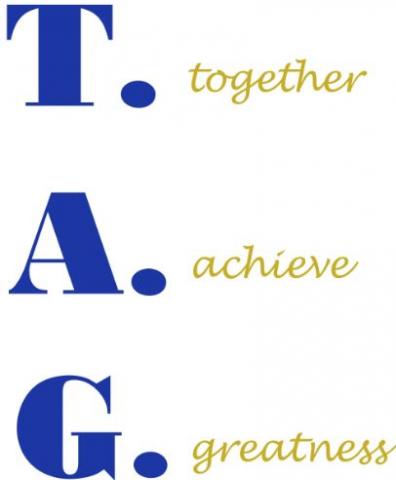 Our TAG teachers will be checking in this week to see how your student's start is.  Expect a phone call, message, and/or email to check on the following:
1)  How have the first two/three weeks been?
2) Do you have parent portal set up? Come to the office if you don't.
3) Do you know about MyBlueprint?
3) Please check the website and read the student handbook, check the calendar, and the student announcements.  Grade 12s should look at the graduation link regularly as well.