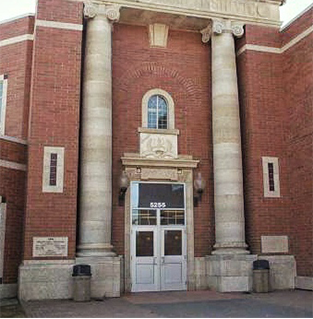 At approximately 11:00 a.m. we were informed by the Saskatchewan Health Authority that a positive case of COVID-19 was identified at Winston Knoll Collegiate.  The individual was last in the school on Tuesday, October 6th.  Putting safety first, we have decided to cancel all classes this afternoon.  Accommodations will be made for families who are unable to pick-up their student.  We will contact all school families with further information by the end of the day of Monday, October 12th.

Students and staff who may have been in close contact with the affected individual will be contacted directly by the Saskatchewan Health Authority.

If you have any health questions or have symptoms, please contact Healthline 811, or your health provider. 

Thank you for your understanding.